by Cathy Hubbard from My Hands Into Your Home
---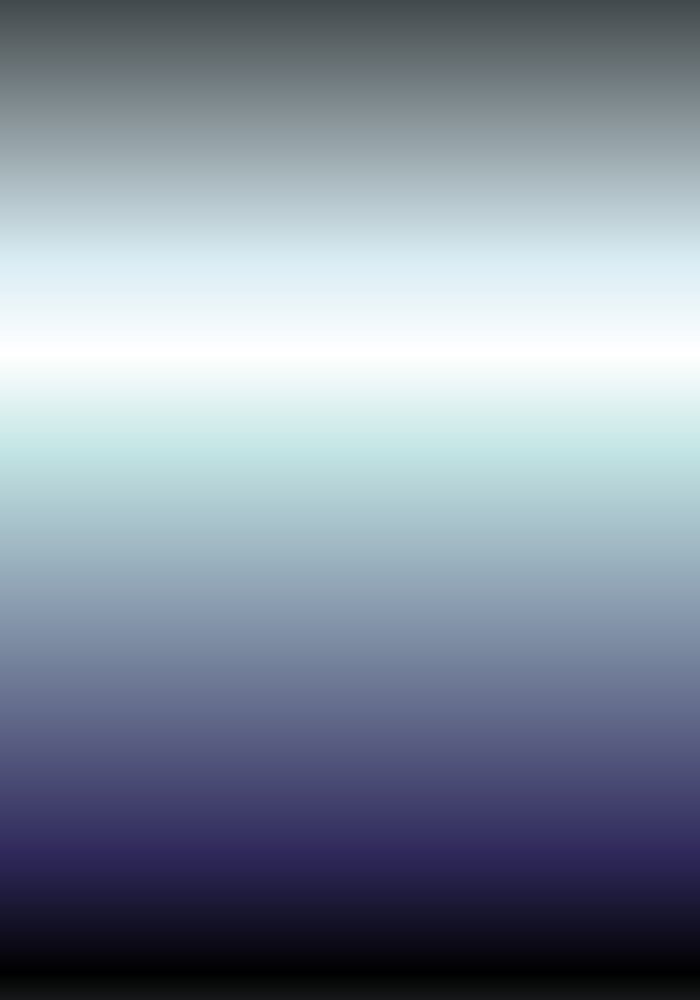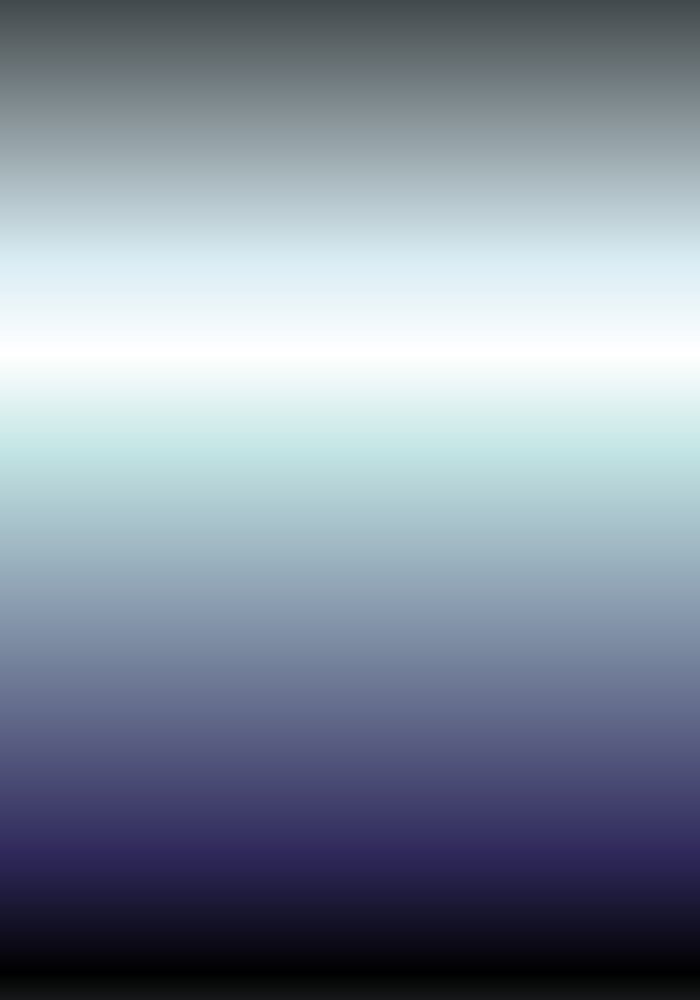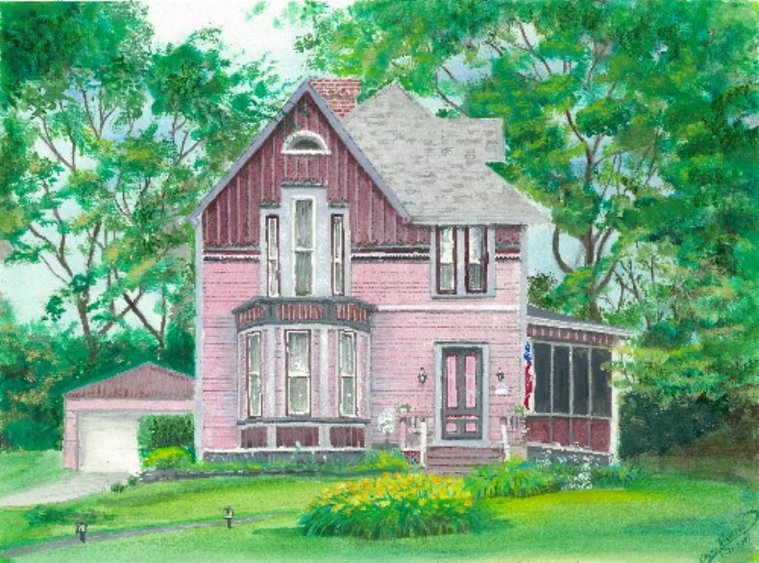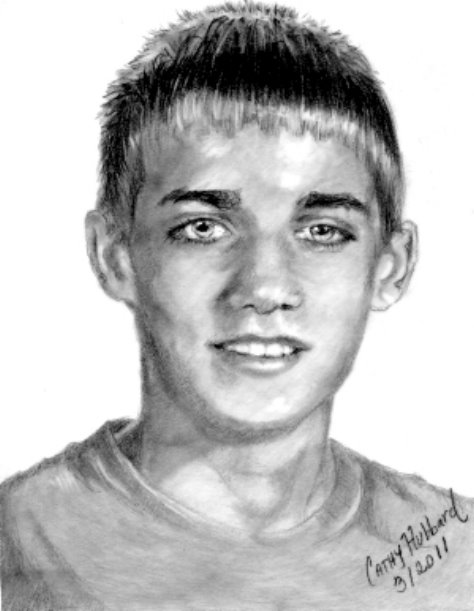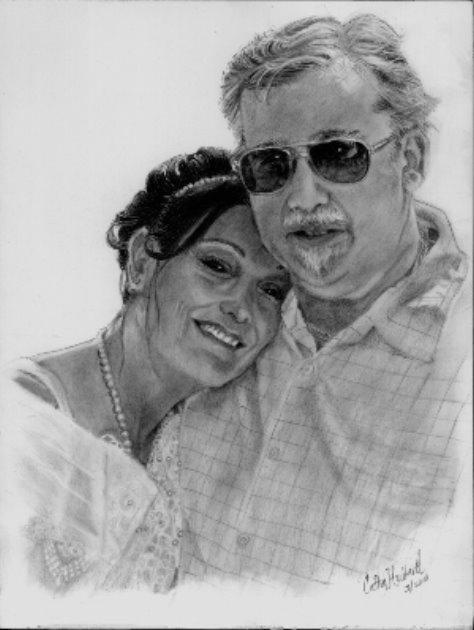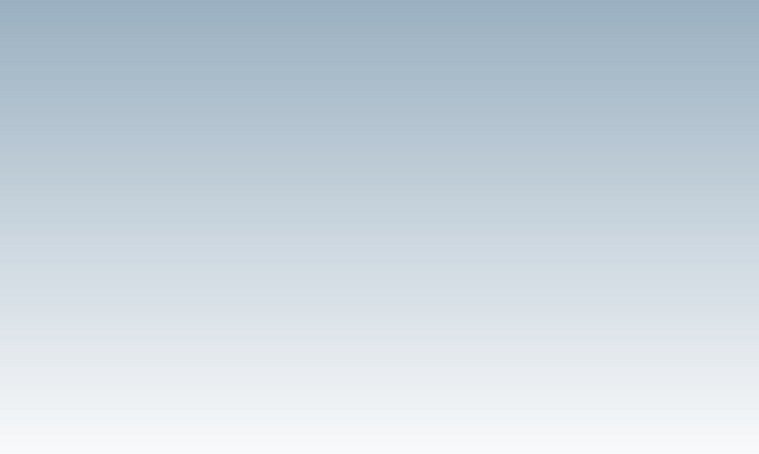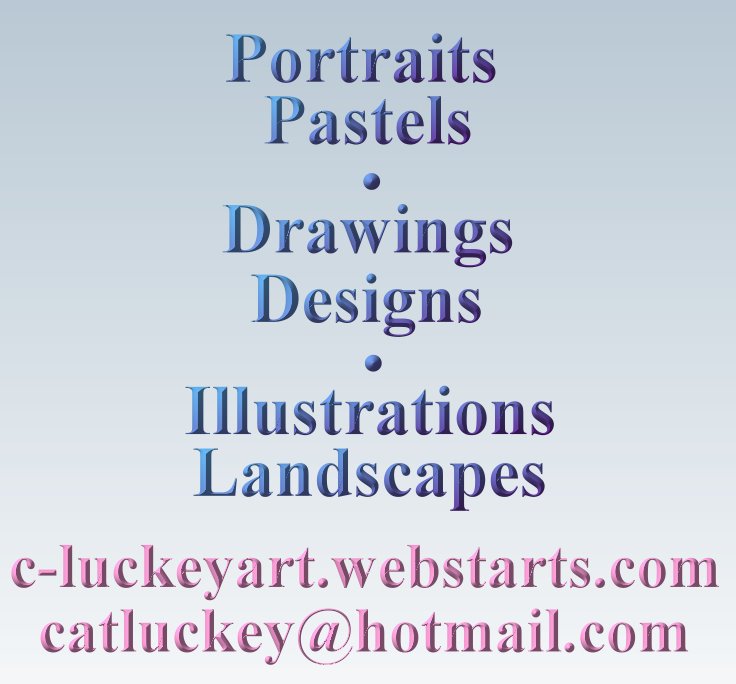 Give a Unique Gift to Cherish

Beautiful Artwork
for any Birthday, Holiday,
Memorial, Graduation,
Anniversary, Wedding
or Fun!

Reward that
Special Someone
At Home or Work,
Including Yourself!

It is as simple as a click away. If you do not have PayPal, you can sign up free at PayPal.com or send me a money order for payment.
Contact me at Catluckey@hotmail.com
And you have the convenience of receiving your product in a timely manner.